Aberdeen Offshore Wind Farm
Facts
Onshore / Offshore
Offshore
Vattenfall ownership share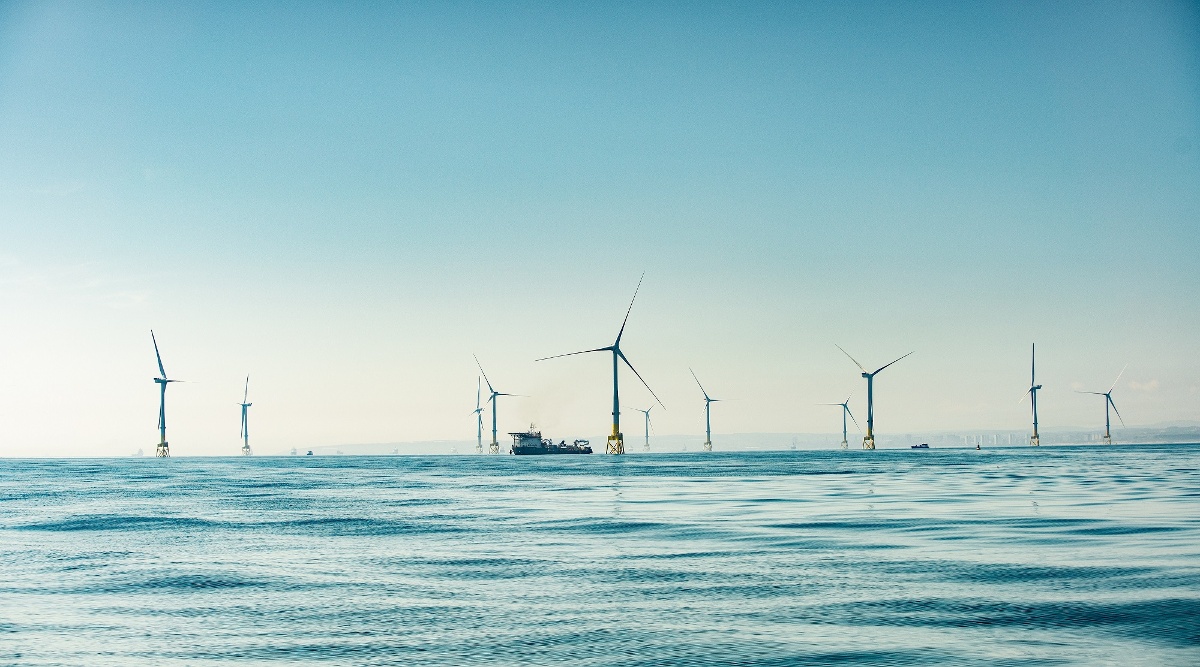 A hub of offshore wind innovation.
The European Offshore Wind Deployment Centre, otherwise known as Aberdeen Offshore Wind Farm is located just off the coast of Aberdeen in Scotland. Innovative next generation technology has been deployed at the wind farm, installing 11 x 8.8MW turbines, paired with suction bucket jacket foundations, an industry first. First power was generated in July 2018 and the operations and maintenance (O&M) team is based at Aberdeen Harbour in Scotland.
The EOWDC has been awarded up to €40million of funding from the European Union and is supported by Aberdeen Renewable Energy Group (AREG).
More information (links open in new window)