Klim Fjordeholme Wind Farm
Facts
Onshore / Offshore
Onshore
Vattenfall ownership share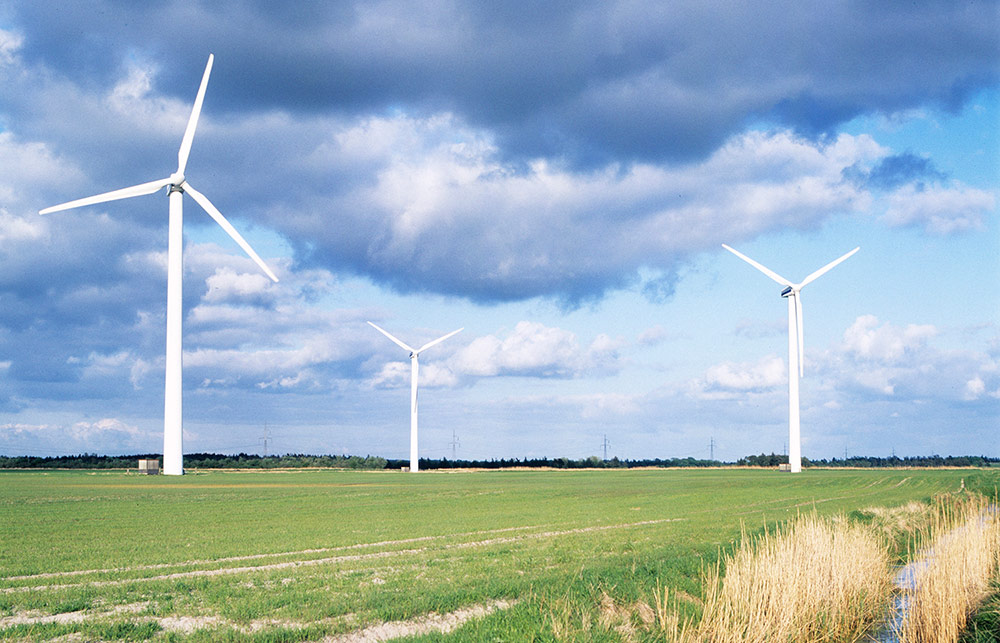 Those who have sat on the sand of Klim Beach and dipped their toes in the North Sea may not have been aware that Klim Fjordeholme Wind Farm stands just a few kilometres away.
35 turbines replaced
Klim Fjordeholme characteristics
Klim Fjordeholme Wind Farm was commissioned in 1996. Vattenfall dismantled the existing 35 wind turbines on Klim Fjordholme in the early summer of 2014 and replaced them with 22 new, larger, much more efficient wind turbines, one of which is owned by Klim Vindenergi.
The 35 dismantled wind turbines were sold for recycling in Italy and Ireland, among other countries.
With a total effect of almost 70 MW, Klim Wind Farm is the biggest onshore wind farm in Denmark.
More information (links open in new window)