Bollmora
Facts
Vattenfall ownership share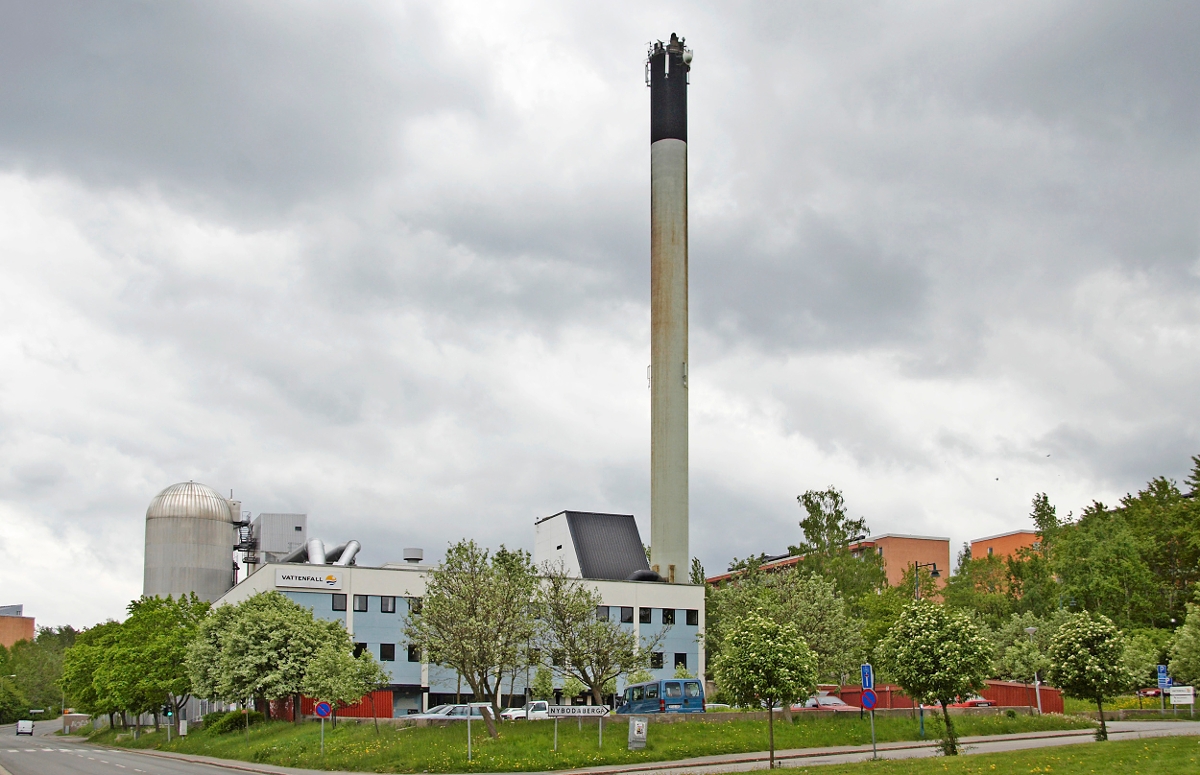 Vattenfall took over the Bollmora facility in 1994 to add to those owned in southern Greater Stockholm.
The plant is part of Vattenfall Heat Drefviken, which supplies Nacka, Haninge, Tyresö and Värmdö Municipalities with district heating.
Bollmora is used as back-up power in cold weather. It is fuelled by bio-oil.
More information (links open in new window)