Ekobacken – Gustavsberg
Facts
Vattenfall ownership share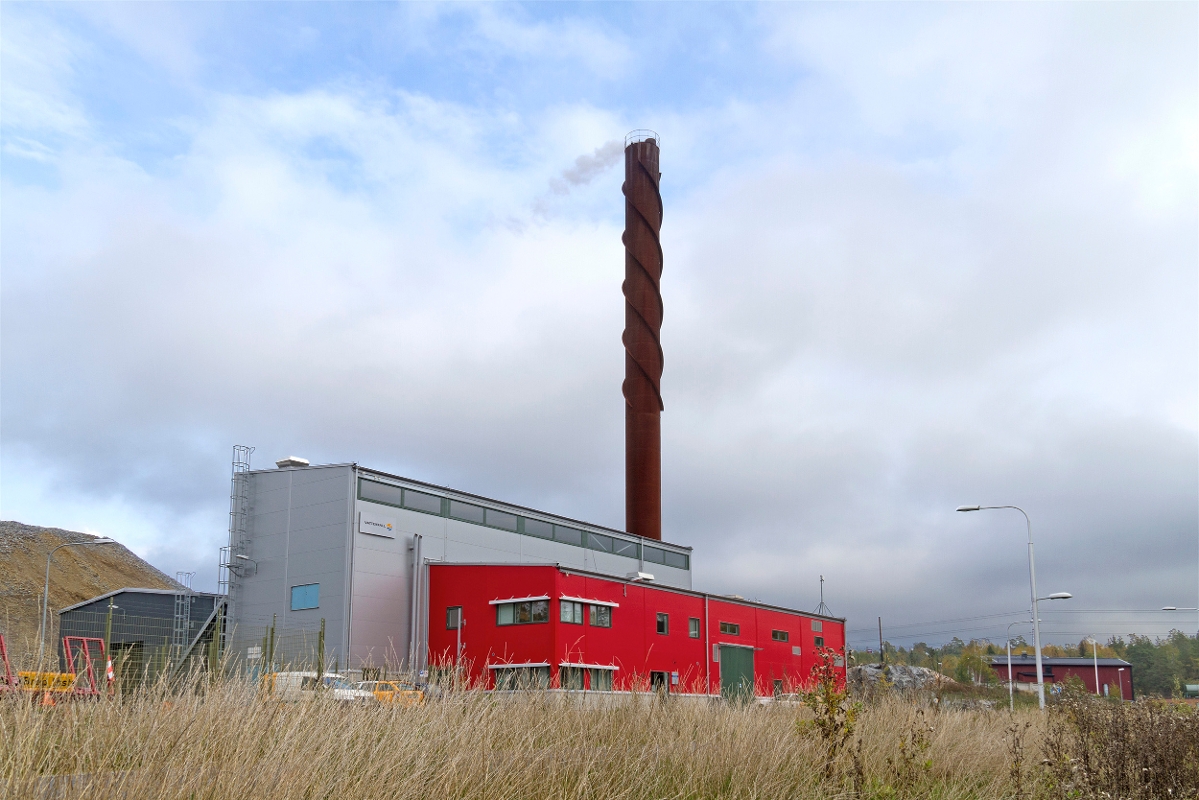 In 2010 a new thermal power plant was commissioned at Ekobacken to improve the efficiency and environmental performance of district heating in the Swedish district of Gustavsberg.
The Ekobacken facility belongs to the production group Vattenfall Heat Drefviken, which supplies Nacka, Haninge, Tyresö and Värmdö Municipalities with district heating.
The plant primarily uses wood chips, pellets and bio-oil.
More information (links open in new window)