IJmond
Facts
Technology
Combined heat and power (CHP)
Main Fuel
Blast furnace gas
Vattenfall ownership share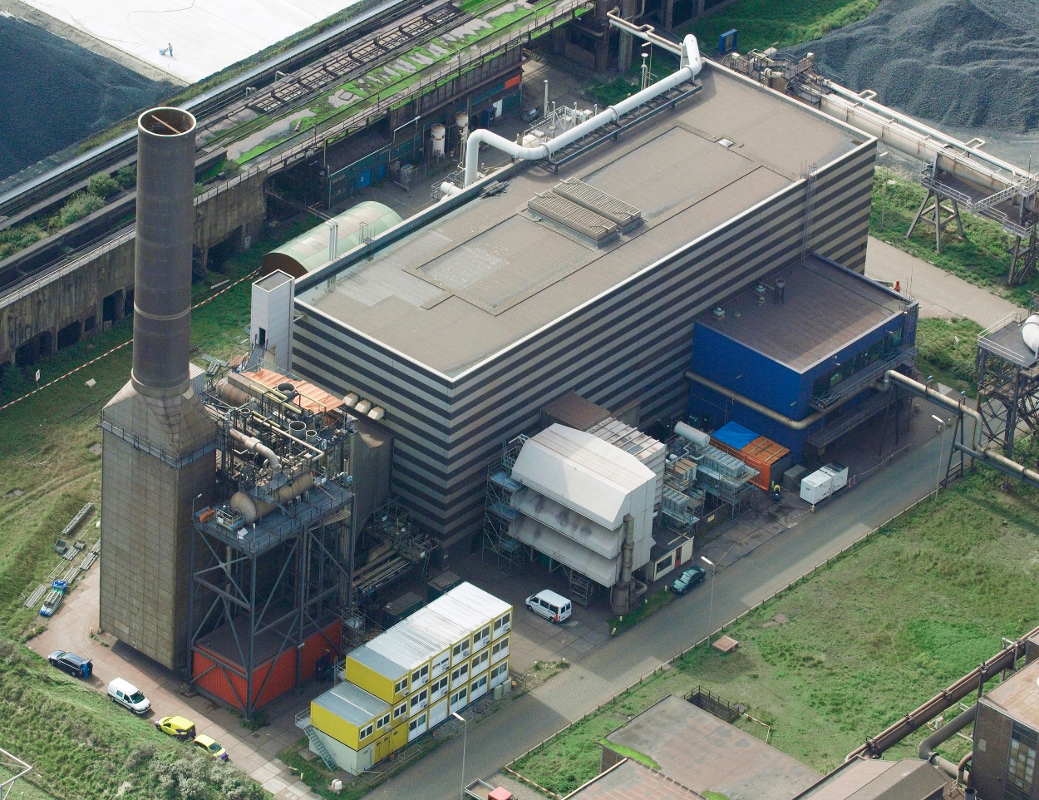 The IJmond Plant is a combined heat and power plant (CHP) situated in Amsterdam, the Netherlands.Together with Velsen 24 and Velsen 25, conventional steam units, they constitute the Velsen Plant.  
Velsen 24, Velsen 25 and the IJmond plant differ from other plants in the Netherlands since these plants are using natural gas and residual gases such as blast furnace gas (BFG), provided by nearby Tata Steel. The BFG that is of no further use to Tata Steel, is transported through pipelines from Tata Steel in IJmuiden to the Velsen Plant. IJmond, commissioned in 1997, was one of the first combined cycle heat and power units outside Japan to use this type of fuel.
Environmental and economic benefits 
The blast furnace gas used in the IJmond Plant contains high levels of CO2 – higher than natural gas, for example. However, since the gas is re-used in this power plant instead of just being incinerated in the steel works, it has therefore been agreed with the Office of Energy Regulation of the Netherlands Competition Authority that Vattenfall is to adjust the CO2 emissions in the production fuel mix to avoid double counting. The CO2 emissions are therefore counted as the use of natural gas in the CSR report, for instance. 
More information (links open in new window)