Harsprånget
Facts
Vattenfall ownership share
Water information
Above pond
Below pond
Through pond hatch
Last update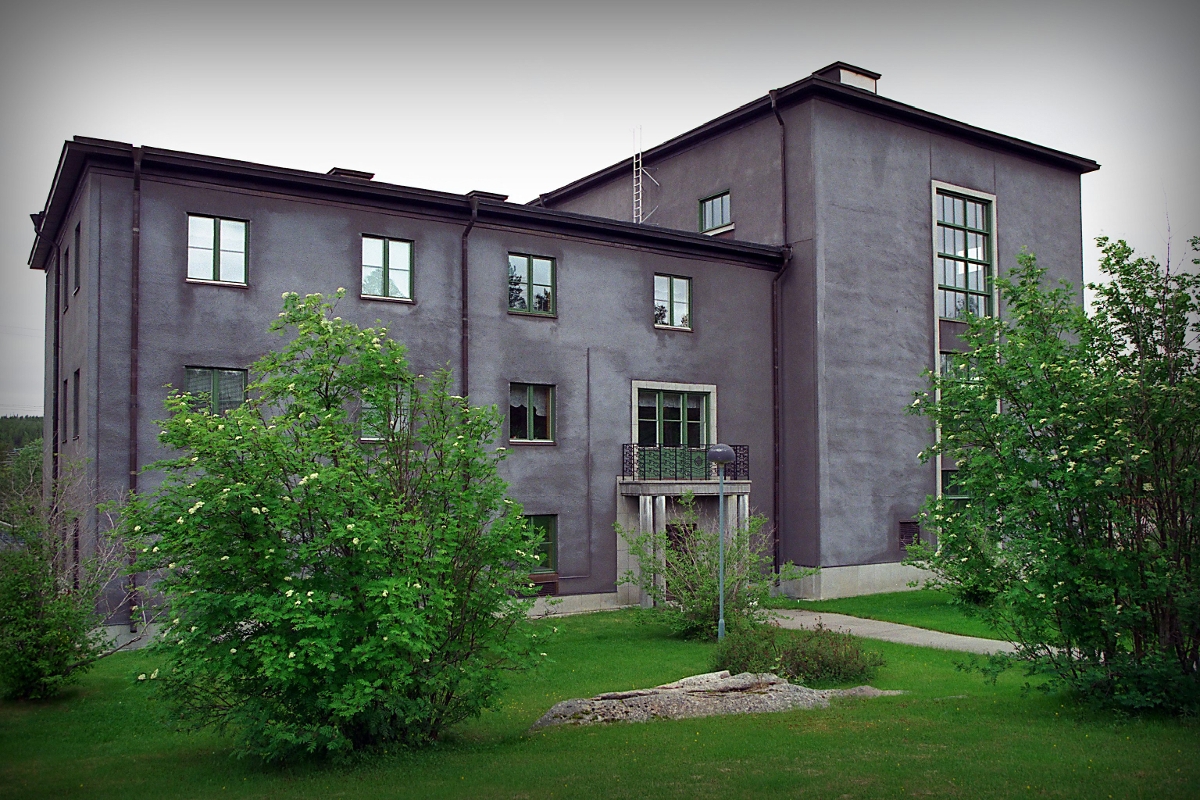 Harsprånget power plant is situated on the Luleälv river, approximately 8 kilometres downstream of Porjus. Given their proximity to the iron ore district, the falls at Harsprånget were a natural choice for the generation of electricity.
As a result of industrial growth and increased demand for electricity, work on the construction of a 105 MW power plant at Harsprånget began in 1919. However, the recession that followed in the wake of the First World War reduced the demand for electricity and construction was suspended in May 1922.
Construction of Harsprånget power plant
Some 20 years later, in 1945, construction resumed. By that time, however, Harsprånget had been completely redesigned and the construction site was 2 kilometres further downstream. The first unit was commissioned in 1951. When construction of the first three units was complete in 1952, the installed capacity was three times greater than originally planned.
To enable access to the construction site, a road and a railway line were built from the nearby village of Porjus. Due to the isolated location of the power plant, an entire community with all necessary services was built next to the site. It included houses for 1,200 employees and their families, shops, a hospital, a police station and leisure facilities. The construction site was on a huge scale and adopted high standards, and was therefore regarded as a landmark in Swedish hydro power construction.
Largest hydro power plant in Sweden in terms of capacity
Originally, Harsprånget comprised of three units with an installed capacity of 330 MW. In 1974, work began on the construction of two additional units, which were commissioned in 1978 and 1980 respectively. Again, capacity almost trebled. Today, Harsprånget is the largest hydro power plant in Sweden in terms of capacity, as well as the site of the country's largest single hydro power unit, the 450 MW 'Gigantic Gerhard'. Today, four out of the five units at Harsprånget are used for electricity generation.
In recent years, Harsprånget's dam has been upgraded and the spillways have been reinforced to enable them to cope with the demands of what is known as a 10,000 year flood, i.e. an event which is likely to occur only once every 10,000 years, which gives rise to extremely high water levels.
About the Luleälv river
Hydro power is a reliable, safe and renewable source of energy. Almost half of Sweden's total electricity requirement is currently supplied by hydro power. The Luleälv river, on which Harsprånget is situated, is Vattenfall's and Sweden's most important river in terms of hydro power generation.
More information (links open in new window)